A Summer of Discontent
(Baltimore) I watched, tweeted, commented and followed the 2012 Republican Convention in Tampa. Now I'm ready to pack up my car and head to Charlotte, North Carolina to continue my annual four year sojourn to a national political convention. This ritual has allowed me to find that thing in journalism that makes me get up each morning. I love the possibilities when I arrive in the cities with so many opportunities to cover the latest and greatest thing in Black politics.
Former Congressman Artur Davis
Mia Love
While I was unable to be on the ground in Tampa, I am keeping a keen eye on the potential new trend setters. I was very interested in Mia Love from Utah, who is running for the House of Representatives (who happens to be a Black Mormon); the potential implosion of Rep. Allen West from Florida; and the GOP conversion of Arthur Davis (formerly of Alabama, now residing in Virginia).
Rep. Allan West
Yes, it has been fun to watch from the sidelines, but now I'm ready to get my hands dirty. Now for full disclosure, as if I didn't need another Political Reporter gig, I have signed on to produce Washington Watch with Roland Martin. This now puts me in that unique vanguard, having worked as a Black Political Reporter/Producer for BET, MBC-The Black Family Channel, and TV One.
I am humbled and honored, yet excited to be challenged in covering my favorite subjects.
Language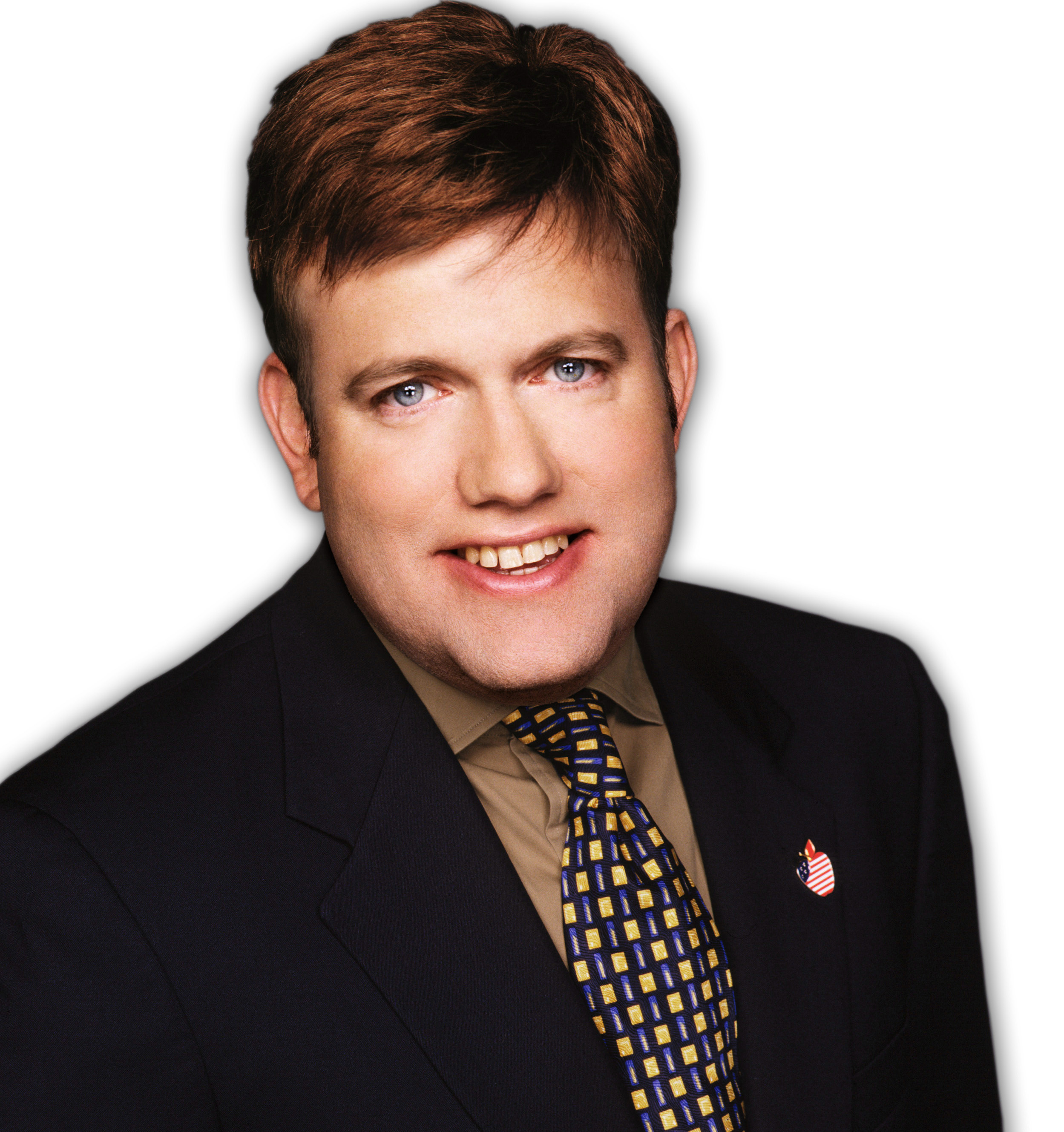 Frank Luntz
If social media was the new thing in 2008, it is language which is holding sway in 2012. My business is language, so when new entrepreneurs invade my landscape, I take notice. Frank Luntz, the portly pugnacious GOP spin guru, has made a living of finding ways of taking offending terms and reinventing them, (FYI, I recently learned of the Apple Blue Book and they have confirmed my worst fears about marketing executives).
Mr. Luntz gets credit for creating the ubiquitous term, Job Creators, instead of "rich people" ("pardon me can you pass me the Grey Poupon?"). On the other side the term, Romneyhood (the reverse of Robin Hood, give to the rich and take from the poor),.

Black politicians are not "Johnny come lately to this area;" think the Man, Mr. Charley, Mr. Bobo etc… (a way to describe anyone who is oppressing you). Or the term Brother, used reference to those of a darker hue, but it can now bee applied to anyone.
My good friend,
Dr. Lester Spence, a political scientist at Johns Hopkins University
, once told me the most important word in the English language is the N-word. I was kind of shocked, but listened to his argument, "you can use the term to describe your worst enemy...or you can use the word to describe your dearest friend." That was deep. Let me just say for the record, I wouldn't suggest Mitt Romney or President Obama use the term.
If there is a place where language lives a life all its own, it would be in the twitter universe. A simple idea or an utterance can transform a subject or create a new subject. It is fascinating to watch a hastags take on a world.
Is Blackness a Liability?
Several weeks ago Senior Editor at the Atlantic, Ta-Nehisi Coates, penned an article entitled,
Fear of a Black President
. Coates makes an eloquent case for the President to de-emphasize his Blackness to reach a much larger audience. The President stepped out of that comfort zone when he said, "If I had a son, he would probably look like Trayvon Martin." However, can local politicians afford to follow the President's lead in this area? I am guessing you won't be leaving your "black card at home." I'll try and take a pulse of what a number of Black politicians have up their sleeves in Charlotte and what words of wisdom they passing on to next generation.
Is the Party over or are we just getting Started ?
Where do you go mining for the next generation of Black politicos? The grassroots, of course. They toil in the shadows from doing mailroom stuffings, to making phone calls to the party faithful, and hoping for their shot. I'll try and get the low down dirt for a wanna be politician. (Are there still people who want to become the next thing?)
I'll also poll some of my colleagues to let you in on their favorite sport, "who are they watching?"
I'm excited! Get ready for a fun week, where I'll be using this area and several other social media apps and bring you what the Washington Post, the New York Times, Politico, and Huffington Post aren't talking about. As always, tell me what you want to see and I'll try and bring it you.
To follow me on twitter, C3newsman.
Hitting the road for Charles Black Politics Blog…tell your friends.

Labels: Black DNC, Black GOP, C3newsman, Dr. Lester Spence, Frank Luntz, Mia Love, Ta-Nehisi Coates